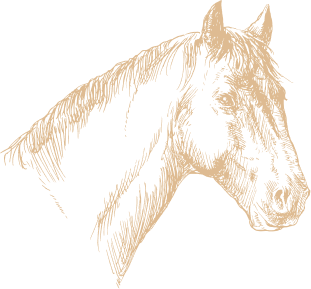 Jossy Reynvoet
Academy
Welcome to the Jossy Reynvoet Academy, the platform where you can access a wide range of digital and/or face-to-face guidance. We hope that our structure will inspire you. We are convinced that it can guide your development together with your horse. The videos allow you to explore the Jossy Reynvoet - Bitless Art of Riding structure at your own pace. As soon as you feel the need to take a closer look at a particular topic, Jossy Reynvoet is there for you with both digital and direct teaching. Have fun exploring the possibilities.
More info about our academy
Jossy's films

Each step of Jossy Reynvoet's structure comes with an online learning package. The purchase of a learning package unlocks a series…

Live video coaching

Jossy Reynvoet teaches from behind his computer, and you take lessons from your location. No physical travel is required.

Recorded video coaching

Please send us your recorded video via youtube and study it with Jossy Reynvoet via Skype or Zoom at an agreed day and time.

Workshops

"Workshops" represents individual lessons but in groups. You watch each other and learn from each other.

You

"You" stands for taking individual classes on your own. You come for your course and return home or stay as a weekly student. As a…

your horse

"Your horse" stands for training your horse. Jossy Reynvoet takes on the training for a predetermined period.
Discover the Cavesal®
I developed the Cavesal® out of passion and love for horses. The great advantage of the Cavesal® is that it is a multifunctional bridle.
More info about our Cavesal®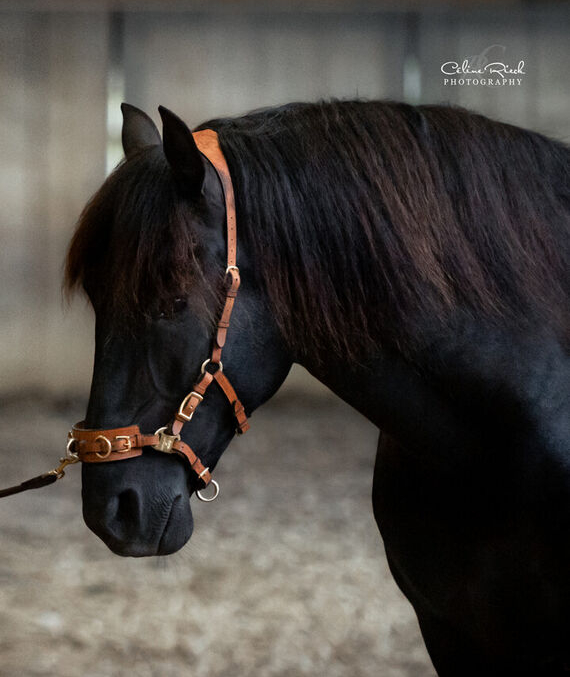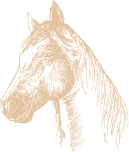 webshop
Articles
In our webshop you will only find products that we use ourselves. Rope products made by Jossy Reynvoet, leather products and other accessories. Each item has a value in the Bitless Art of Riding structure; they have a clearly defined function. Have fun exploring.
To our webshop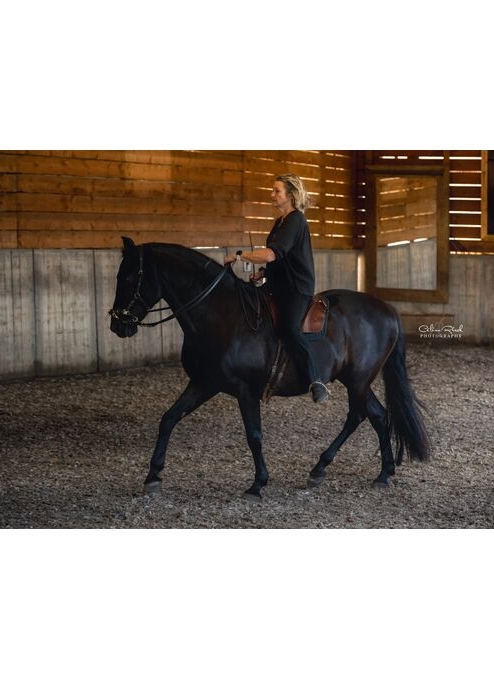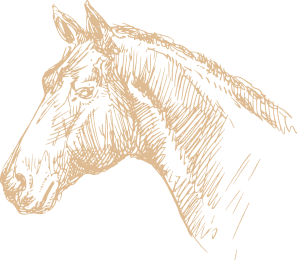 the human behind the horse
About us
We welcome you to Bornehoeve and we want you to have an educational and enjoyable time on our farm.
More about our Academy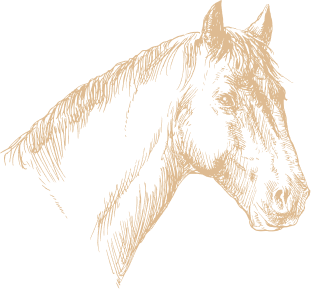 stay tuned
News
Are you curious about upcoming events? Or would you like to discover a new product in our range? Or would you like to follow the development of our horses? These news items are designed to keep you up to date with the latest developments at Bornehoeve.
To our news page